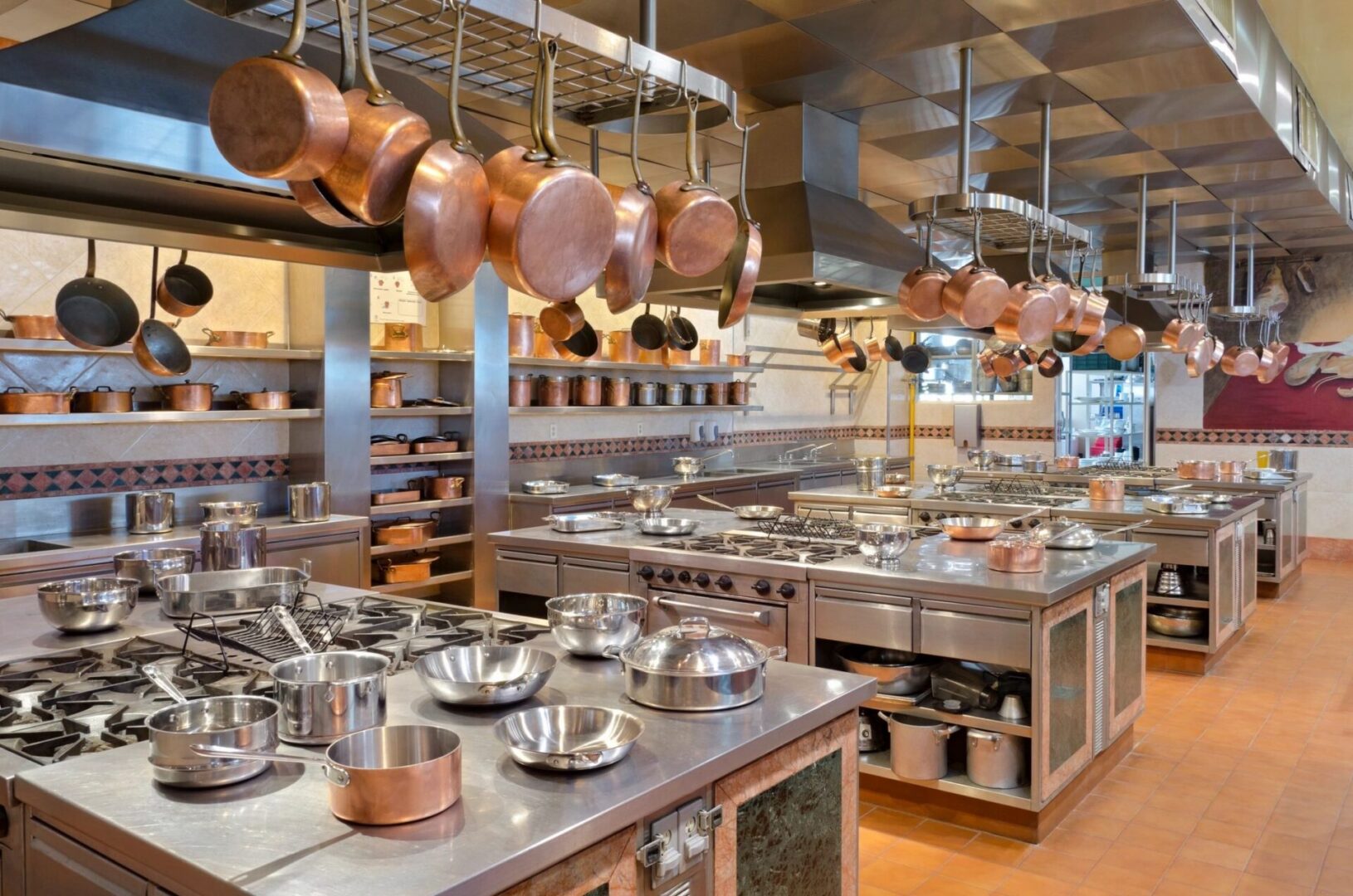 At Becker Kitchen Solutions, we specialize in multiple aspects of commercial foodservice equipment projects. We can do anything from delivering your equipment and setting it in place, to making all of your final equipment connections, to warehousing your equipment while your project is underway. We are always happy to assist our customers during their projects with any of our services offered.
At BKS, we are proud to be able to offer the skill and capability to swap out a single piece of equipment, or install every piece of equipment for a complete kitchen project.
At BKS, we have the facility to receive and store your equipment until you are ready to receive it at your location. We receive your equipment, check for any damages, and then securely store it until you are ready for delivery. 
At BKS, we offer pickup/delivery services for your equipment. We utilize trucks with liftgate capabilities, and offer safe, professional transportation options for our customers.