Commercial Foodservice Equipment Contracting
Commercial Kitchen Installations | Walk-In Box Construction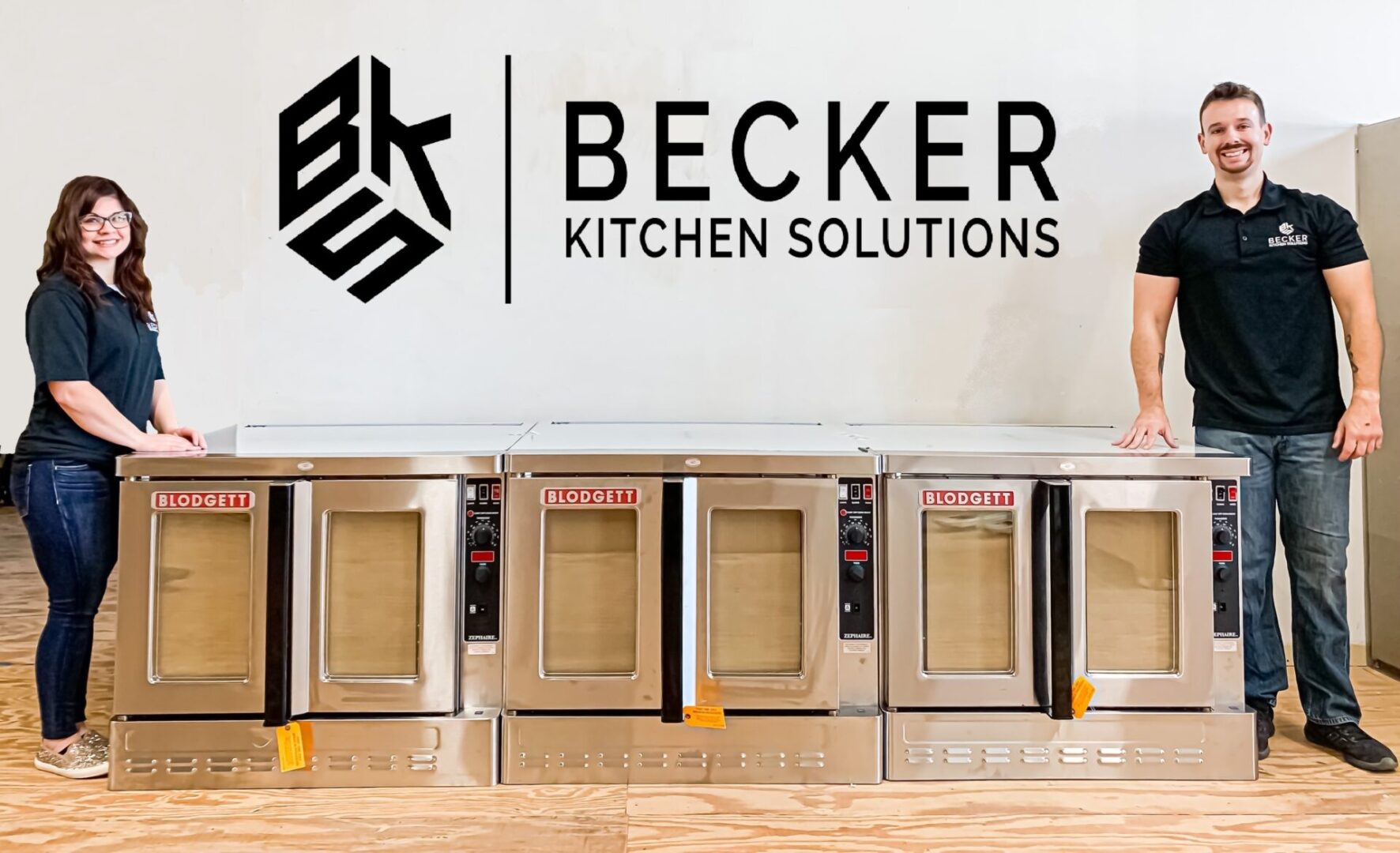 At Becker Kitchen Solutions, we strive to make your commercial kitchen project as smooth, and worry free as possible. Whether you are building a completely new location, swapping out a few pieces of equipment, or taking over and renovating an existing location, we are here to make sure your equipment dead lines are met on time, every time. 
Based in Gratz Pennsylvania, Becker Kitchen Solutions provides equipment installations, walk-in box construction, equipment warehousing, and equipment pickup/delivery.

Equipment Installation & Removal
Equipment Installation & Removal
We are able to install and remove anything from a single piece of equipment, to an entire kitchen project.

Warehousing
Warehousing
Want to make sure your equipment is ready to go as soon as your project is ready for it? You can order your equipment and have it shipped directly to us. That way as soon as you're ready, we can deliver to your location. 

Pickup/Delivery Services
Pickup/Delivery Services
If you need equipment moved from one point to another, we offer trucks with liftgate capabilities for safe, professional transportation.

Professional. Knowledgable. If you have a challenge with your kitchen equipment, Becker Kitchen Solutions gets the job done. 
-Hector Rodriguez
Crimson House, Pottsville PA

When you have commercial equipment issues, and you need them fixed, call Becker Kitchen Solutions. You can always count on them to get it fixed fast, and correctly. 
-Robin Moran
Robins Diner, Schuylkill Haven PA

What a great asset to have connected with for our new adventure into the restaurant business. They are honest, reasonable, professional, and responsive. I highly recommend Becker Kitchen Solutions for all of your needs!
-Meredith Prange
Thunderhead Lodge, Andreas PA

At the Red Lion Cafe, we are so thankful and grateful for our business relationship with Becker Kitchen Solutions. Top notch customer service, prompt, and friendly. They really look out for us and our business!
-Zachary Haas
Red Lion Cafe, Pine Grove PA

Great service, always a quick response.
-Jim Kistler
Linx, Allentown PA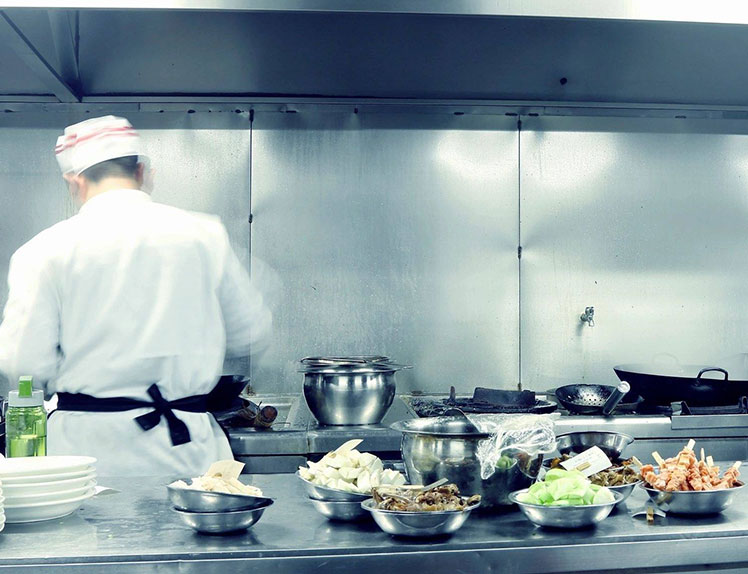 At Becker Kitchen Solutions, we intend to build a long-lasting partnership with our customers. Contact us today to learn more about our services.